hawk-i wrote:
merv73 wrote: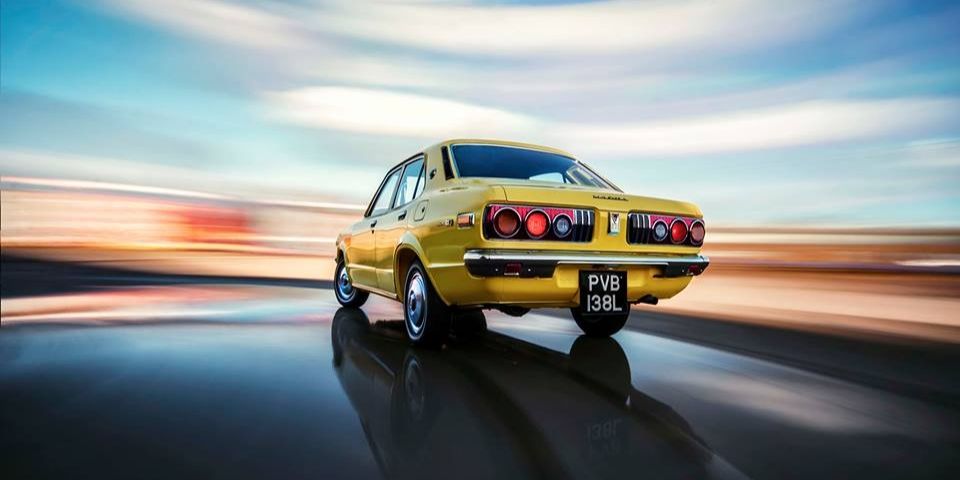 Damn, what a killer shot!
What was the process the photographer used?
Did he have a rig setup on the back, or simply panned?
The detail is incredible!
Yep there was a rig set up on the back, and the car was pulled along with a rope at 1 kph...
As for the photography & editing process, I have no idea mate.